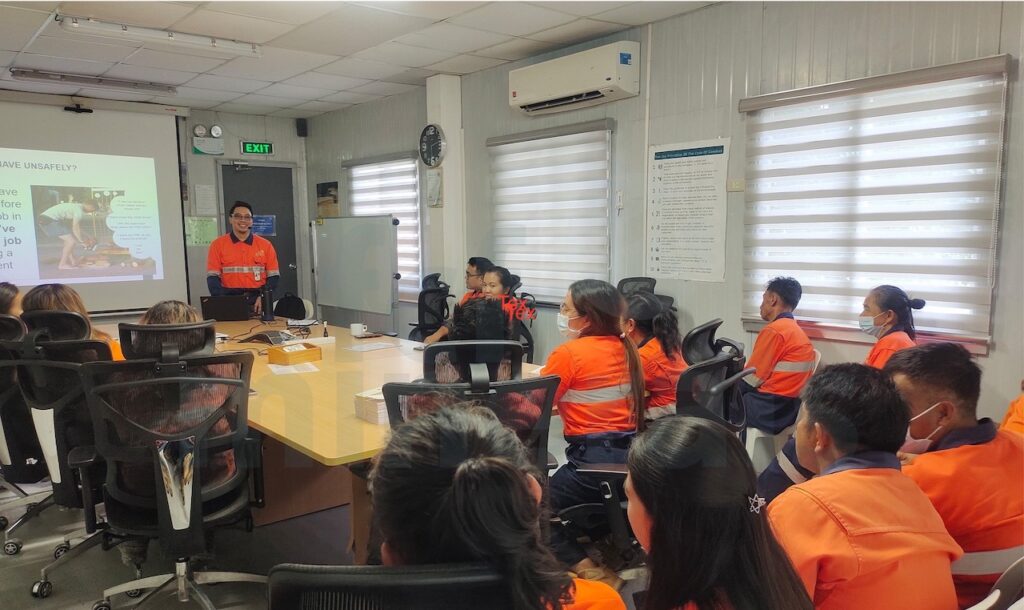 BY LEANDER C. DOMINGO
QUEZON, Nueva Vizcaya (August 10, 2023)—FCF Minerals Corporation through its Occupational Safety and Health Department has conducted a refresher training for its employees to become knowledgeable of safety protocols and procedures.
According to Lorne Harvey, FCF Minerals Corp. general manager for operation, the training is in line with the mandate of the Department of Labor and Employment (DOLE) which is a mandatory eight-hour safety and health training program for the employees of the company.
"This refresher training aims to invigorate and enhance the knowledge of all employees regarding safety protocols and procedures," Harvey said.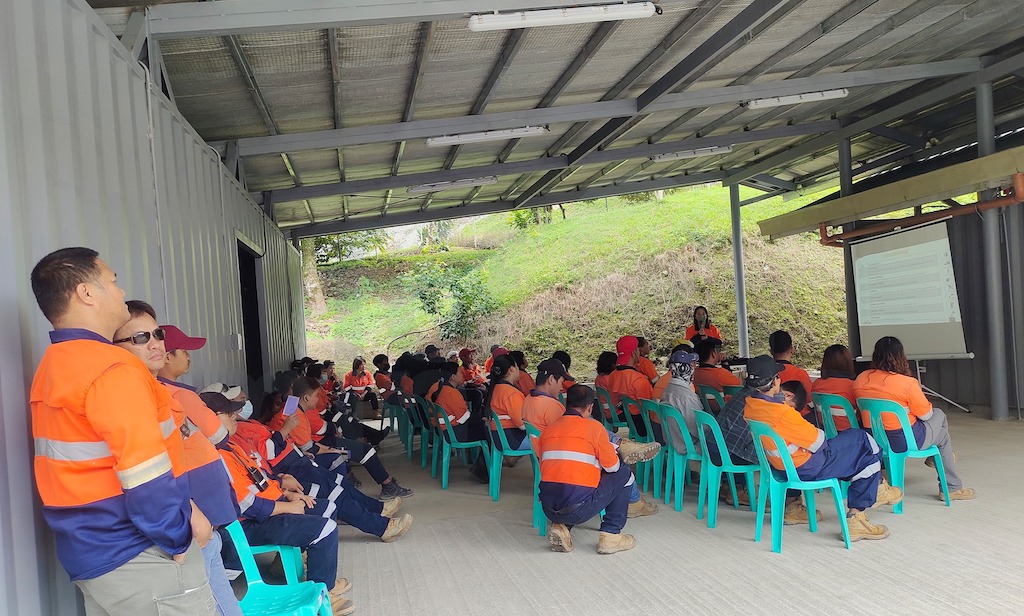 He said the the program is divided into six modules and the conduct will be spread over Sundays with each module lectured for one hour on a staggered basis ensuring that employees have ample time to absorb and understand the content.
Upon completion of the full eight-hour training course, participants are rewarded with an umbrella as a token of their accomplishment, Harvey added.
Currently, a total of 279 employees have successfully completed the training program showcasing the commitment of FCF Minerals Corp. toward maintaining a safe working environment.