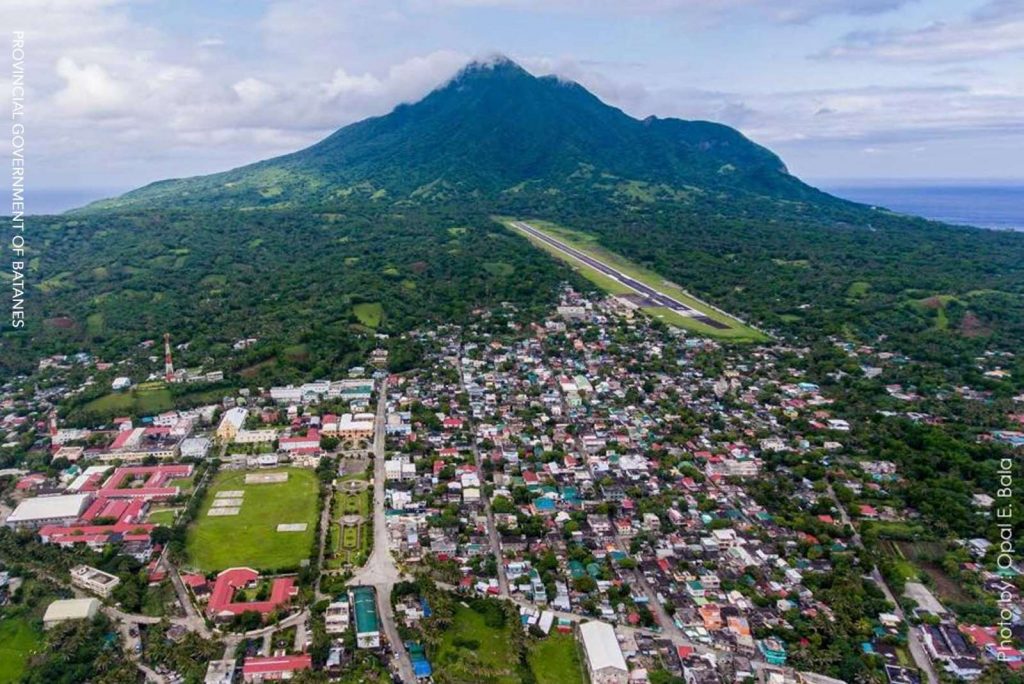 BATANES (April 8)—This province is taking seriously the removal of illegally placed campaign materials on trees, the Provincial Environment and Natural Resources Office (Penro) here said.
The Penro's Victoria Baliuag on Thursday said they continuously monitor under "Operation Baklas" the removal of such illegally posted campaign posters and materials, particularly those posted on trees.
Baliuag added that the activity complies with an order of Secretary Jim Sampulna of the Department of Environment and Natural Resources (DENR) to intensify the promotion of an environmentally conscious national campaign leading to the May 9, 2022 elections.
Citing Commission on Elections (Comelec) Resolution 10730 or the "Implementing Rules and Regulations of Republic Act 9006," Sampulna said it is prohibited to post campaign materials on trees, plants and shrubs located along public roads and in plazas, parks, school premises or any public ground.
"We are conducting the operation with DENR, Comelec, Department of Public Works and Highways, and Philippine National Police," Baliuag said.
She added that they already collected more than a hundred pieces of campaign materials in the towns of Basco, Mahatao, Ivana and Uyugan.
"We are happy that our partner agencies are supportive of this cause. We agreed to conduct the operation regularly," Baliuag said. LCD