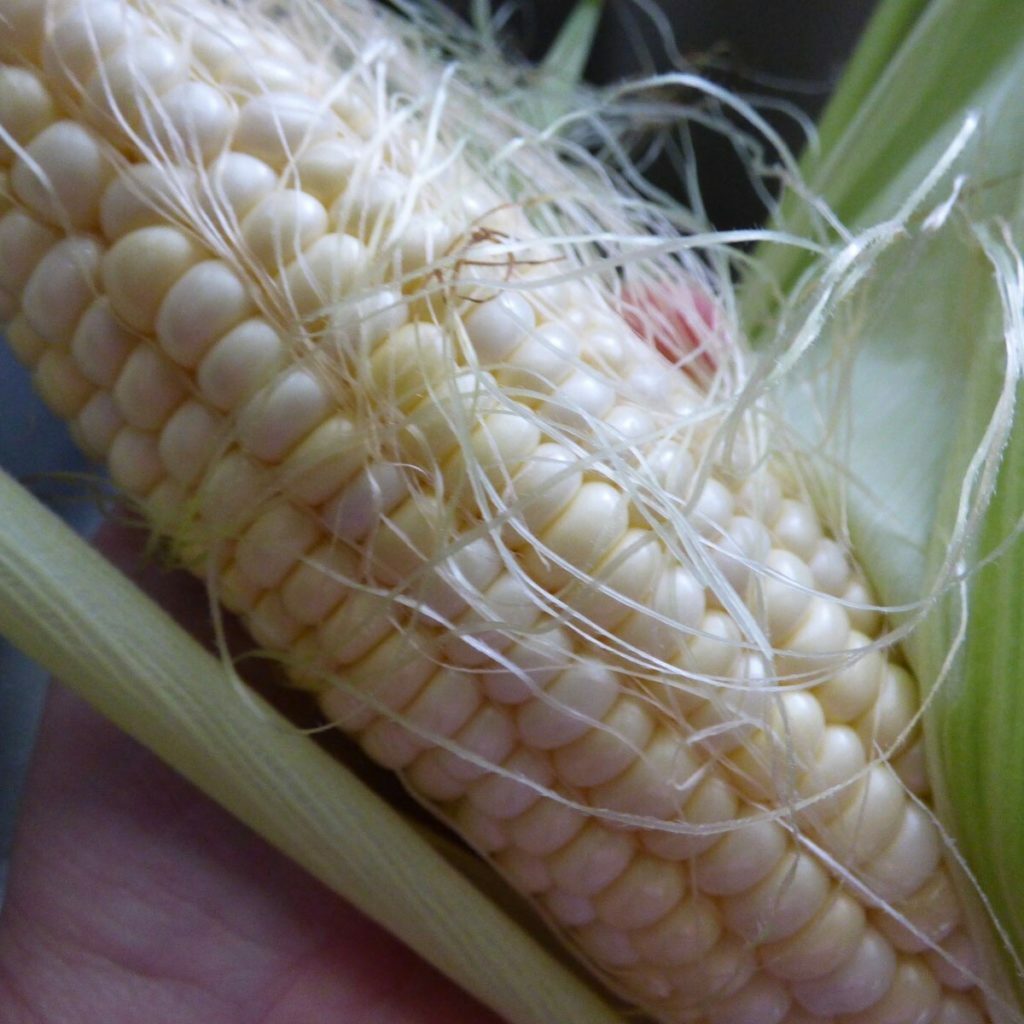 BY LEANDER C. DOMINGO
TUGUEGARAO CITY (August 11)—In partnership with local processors in Region 2 (Cagayan Valley) and the local government unit (LGU) in Alcala town, farmers have started to boost the production of white corn and less yellow corn.
According to the Department of Agriculture (DA) in Region 2, Alcala town is among the top five corn-producing towns in the province of Cagayan, particularly yellow corn.
With the assistance of the Alcala LGU and the DA's Agribusiness and Marketing Assistance Division (AMAD), Alcala town farmers are producing more white corn than yellow corn.
Alcala Mayor Cristina Antonio explained that through the municipal government's initiative, farmers shifted to the production of white corn realizing the increasing local demand as a food crop.
Antonio said the municipal government came up with an approach to encourage farmers in white corn production by allocating funds in the procurement of white corn for their constituents.
"Considering price stabilization as the main problem during the peak harvest of white corn, the local government of Alcala strategically assisted our corn farmers by buying their produce at a fair price," Antonio said.
She said the LGU also coordinated with the DA-AMAD on finding possible markets of white corn that were procured from their farmers.
Antonio said the LGU together with the AMAD submitted samples of white corn to potential buyers and successfully closed the deal with Barcelona Cornik Products of Santiago City and 3 Sher's Food Products of Cauayan City, both cities in Isabela province.
According to AMAD, the market agreement has flourished, with records showing that a total of 29,770 kilograms of white corn amounting to P636,408 was sold at least twice a month in three months.
AMAD officials said the Alcala LGU now continuously supplies the white corn requirement of both buyers and recently with 16,750 kilograms of white corn amounting to P382,860 sold generating a total sales amounting to more than P1 million.
Narciso Edillo, DA Region 2 executive director, said this intervention by the LGU of Alcala and AMAD has provided an assured market for the produce of Alcala corn farmers.
Edillo said the need to sustain production and eventually, to continuously supply the requirement of both local buyers, the DA through Alcala LGU provided working capital to growers of white corn under the agency's Enhanced Kadiwa Financial Grant Assistance Program.
He also noted that the partnership already established between Alcala LGU and Barcelona Cornik Products and 3 Sher's Food Products will be beneficial to all the parties.
"As long as the partnership continues to succeed, there will always be productivity and profitability among Alcala corn farmers while the buyers and manufacturers will continue to acquire white corn of good quality for their customers," Edillo said.