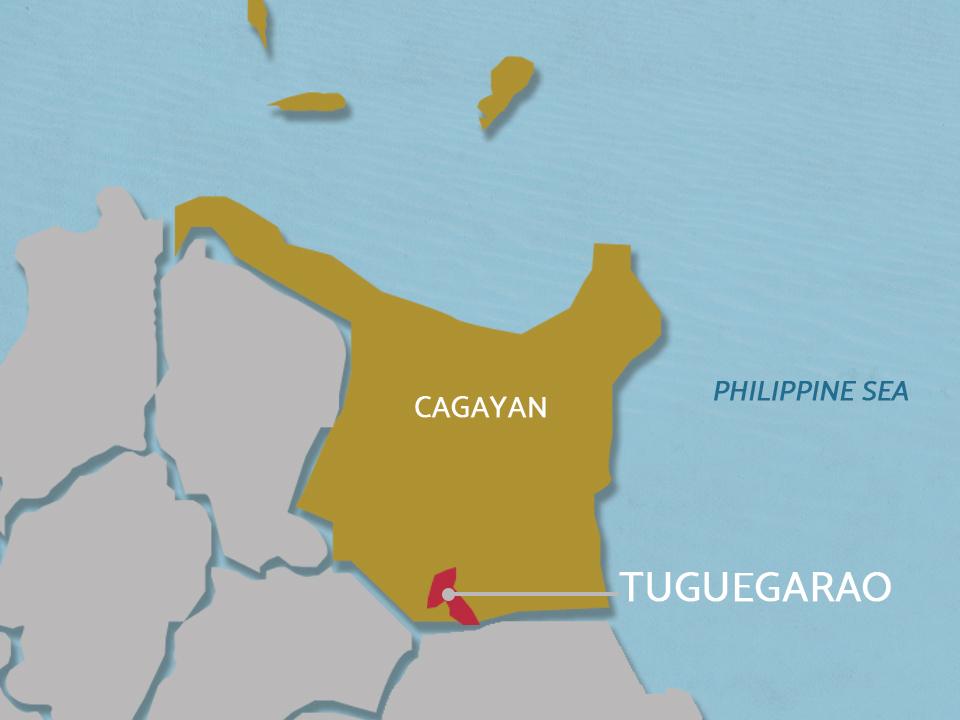 TUGUEGARAO CITY (September 14)—Mayor Maila Ting-Que has ordered the city's traffic management group to penalize drivers who park illegally on city streets.
Ting-Que said she already instructed the Tuguegarao City Traffic Management Group (TCTMG) to issue tickets starting September 19 to all those who violate parking regulations.
The order was prompted by the traffic jam outside the Police Regional Office (PRO) 2 on Monday due to the parking of vehicles on both sides of the road. Some vehicles were owned by men in uniform, according to a report.
Ting-Que particularly ordered the TCTMG to monitor the stretch of the PRO 2 Office on the National Highway because of the traffic it caused on Monday, September 12.
The mayor also instructed the TCTMG to implement the order on all major roads in Tuguegarao City to ease traffic congestion.
The mayor wants all motorists in the city to be educated about the existing traffic rules and be more disciplined on the road. LCD