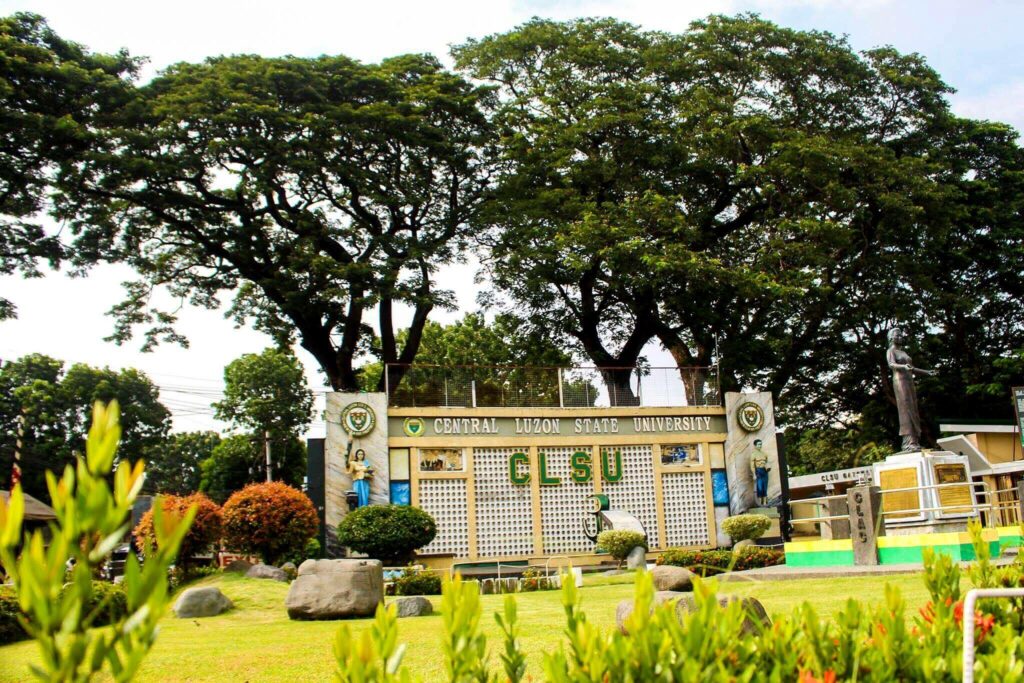 MUÑOZ, Nueva Ecija (September 15)—The Accrediting Agency of Chartered Colleges and Universities in the Philippines (AACCUP) has conducted a virtual survey visit on at least six curricular programs of Central Luzon State University (CLSU).
According to the CLSU Strategic Communication Office, the university has been subjected to a virtual survey visit by the AACCUP particularly on the said curricular programs to reinforce the institution's quality of educational programs.
These programs are Doctor of Philosophy in Environmental Management, Bachelor of Science in Environmental Science and Bachelor of Science in Mathematics for Level 1 accreditation; and Bachelor of Science in Information Technology, Master in Biological Sciences (Biology Education), and Master in Veterinary Studies for Level 3-Phase 1 accreditation.
During the opening program of the online event, CLSU President Edgar Orden expressed thanks to the AACUP team of accreditors and the local accreditation task force members for their continuous assistance and commitment to improving the curricular offerings of CLSU.
The five-day online accreditation held from Sept. 5 to 9, 2022 featured different presentations per program and included a review of documents, interviews with students and faculty, and a virtual tour of facilities.
"This undertaking clearly shows your commitment to further improve our standard of education, to produce highly competitive and work-ready graduates who can keep up with the emerging needs of the industry," Orden said during the opening program.
The opening program was joined by 15 accreditors from the different state universities and colleges led by Dr. Lawrence Anthony Dollente of the University of Southern Mindanaoand Dr. Isidro Duran of Don Mariano Marcos Memorial State University.
Dollente served as the overall coordinator for Level 1 accreditation while Duran served as the overall coordinator for Level 3 Phase 1 accreditation.
Dr. Theody Sayco, CLSU Dean of the College of Engineering and officer-in-charge of the Office of Vice President for Academic Affairs, said AACCUP accreditation is also a gathering of leaders in promoting academic excellence.
"In this academic exercise, we are helping each other to ensure that we provide the best quality of educational experience to the new breed of students who will inherit this country," Sayco said.