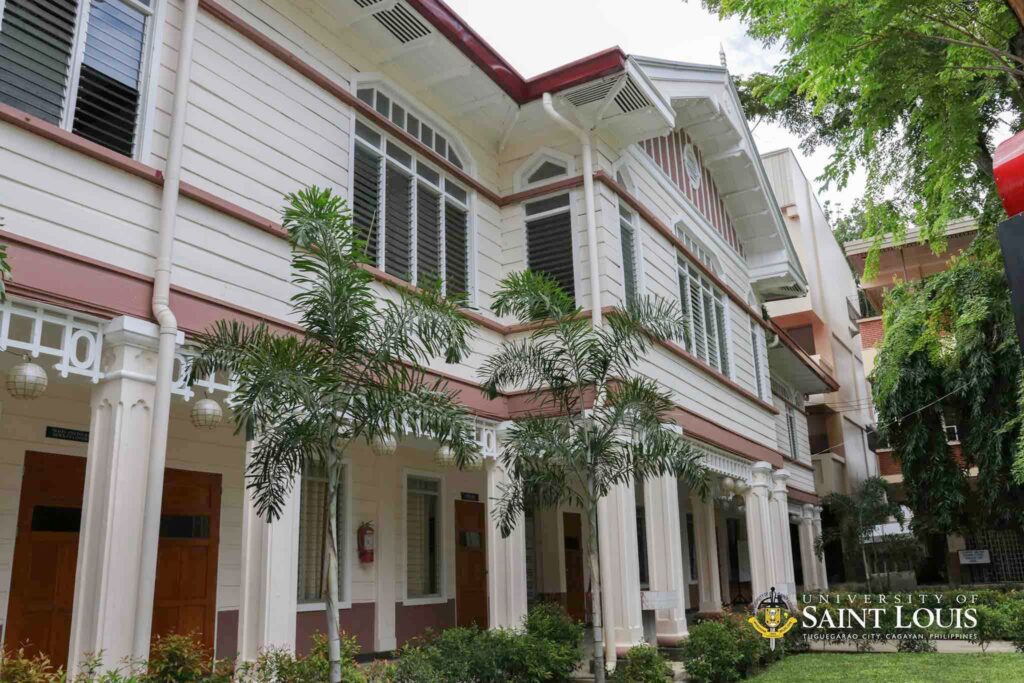 TUGUEGARAO CITY (September 15)—Fourteen Apple laptop units were donated to the University of Saint Louis (USL) Tuguegarao libraries by the Batch 1969 alumni association.
According to USL, the 14 MacBook units were turned over to the university in a ceremony at the College Library on September 9, 2022.
Spearheaded by engineer Antonio Rivera, the donation was a joint initiative of the Rivera Family and the Batch 1969 alumni of Saint Louis College Tuguegarao, now USL.
Rivera said the alumni saw the need of donating said laptops to provide the students with the technological support they need while studying at USL.
"The donation came into fruition because the donors resonated with USL's unwavering commitment to mission and excellence, developing young minds not only through education but also through the values we instill in our daily lives," he said.
Accepting the donation during the turnover, USL Director of Libraries Michelle Abella said the donation is beneficial in today's emergence of hybrid libraries.
Abella also noted that the presence of facilities such as laptop and tablet technologies is necessary to meet the demands of 21st-century learning.
USL President Father Renillo Santa Ana expressed thanks to the donors for their philanthropic and selfless act of giving.
Santa Ana noted the vital role of technology in keeping in touch with one another virtually while still carrying on the spirit of belongingness, particularly during the height of the health crisis. LCD