BY LEANDER C. DOMINGO
BAMBANG, Nueva Vizcaya (October 10)—Vying for the lone congressional district of the province are three-termer provincial board member Flodemonte Gerdan, Rep. Luisa Lloren Cuaresma, who is running for reelection, and Lawrence Santa Ana.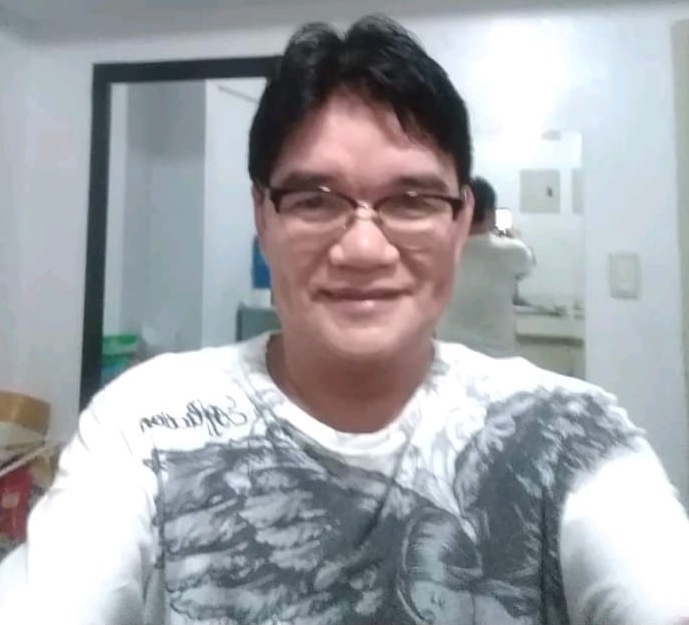 Gerdan is running under the Nacionalista Party of Gov. Carlos Padilla.
Cuaresma, on the other hand, is running under the Lakas-Christian Muslim Democrats Party.
Santa Ana, who is a Juris Doctor graduate, is running as an Independent candidate.
As a veteran politician, Cuaresma was a former mayor in Bambang town, vice governor and governor of Nueva Vizcaya, while Gerdan was elected as provincial board member in 2013 and is running for congress for the first time.
Padilla, meanwhile, is running for his last term as governor along with his running mate, former vice governor Epifanio Galima.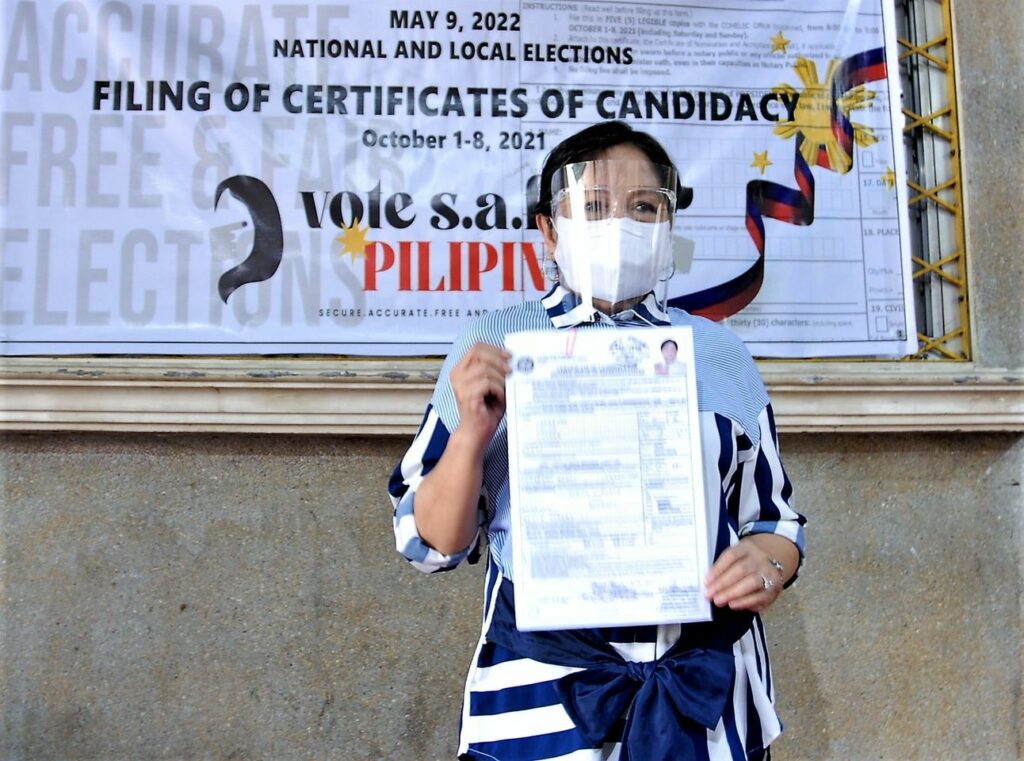 On the other hand, Cuaresma is allied with Vice Gov. Jose Tomas, who is challenging Padilla for governor, and Jose Gambito, who is running for vice governor.
Gambito is also making a comeback after he retired nine years ago when he completed his three consecutive terms as vice governor.
Novo Vizcayanos believed that the fight between Padilla and Tomas for the gubernatorial post would be neck and neck. Their relationship turned sour when Tomas entered politics for the first time in 2019, winning the vice gubernatorial post under Cuaresma's team.
For the vice gubernatorial post, it would also be a showdown between two veteran lawyers Gambito and Galima as they are both gunning for the same post they had served in the past.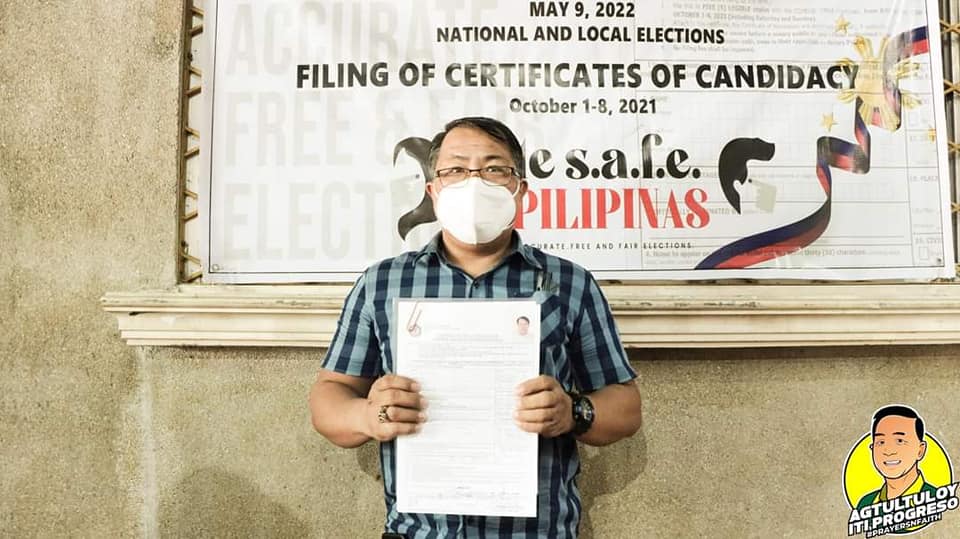 Also running for board member under Cuaresma's ticket are Edgardo Balgos, Edgar Daniel Jr., Florante Gerdan, Pablo Kindot and Benjamin Lucas for the South District; and Roland Carub, Eufemia Dacayo, Ronaldo Galvez, Policarpio Garing Jr., and Primo Percival Marcos for the North District.
Under Padilla's ticket are Patricio Dumlao Jr., reelectionist Eunice Galima-Gambol, Johnny Liban, Wilson Salas and Victor Gines for the North District; and Delbert Tidang, Arnel Wenceslao, Teodorico Padilla and Lenie Dumlao-Cadoy for the South District.