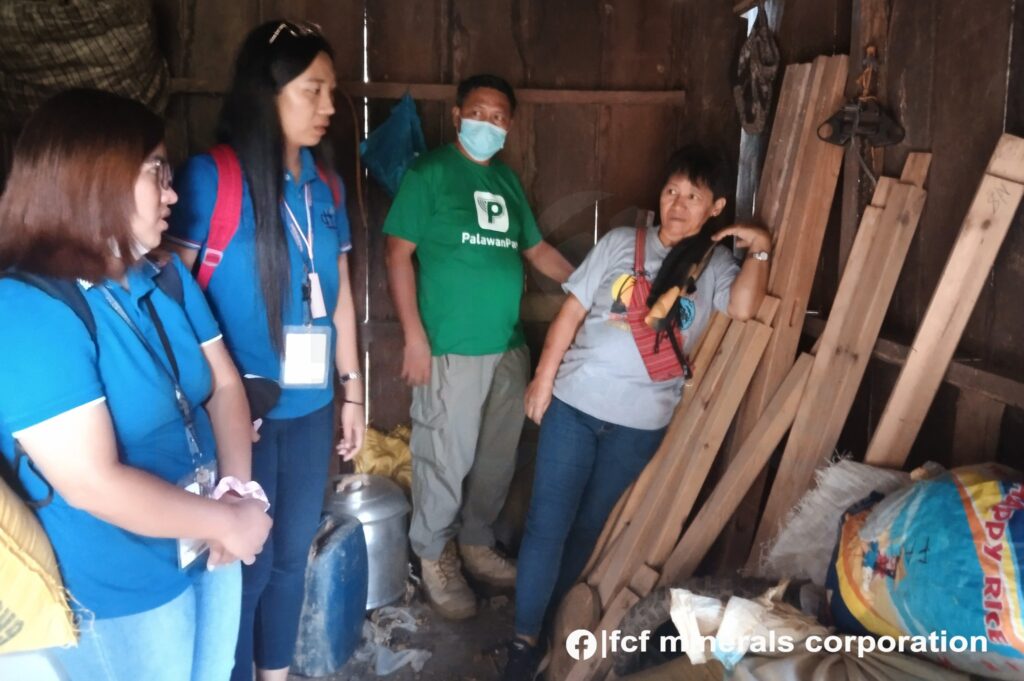 BY LEANDER C. DOMINGO
QUEZON, Nueva Vizcaya (October 11)—In preparation for this month's training in weaving, the Department of Trade and Industry (DTI) in Nueva Vizcaya conducted an inspection of upright loom machine in Kasibu town for use by an indigenous group of loom weavers.
The DTI team said they are looking at the possibility of using the said upright loom machine by Abel Ripo during their practicum in their upcoming Basic Handloom Weaving Technology Training on October 24-28, 2022.
"Abel" is the Ilocano word for "weave" and Ripo means Runruno Indigenous People's Organization. Abel Ripo is a business group formed which is composed of the members of the said indigenous group.
Also on September 21, representatives from the Department of Science and Technology-Philippine Textile Research Institute and Provincial Science and Technology Center-Nueva Vizcaya conducted a technology needs assessment (TNA) on the Abel Ripo.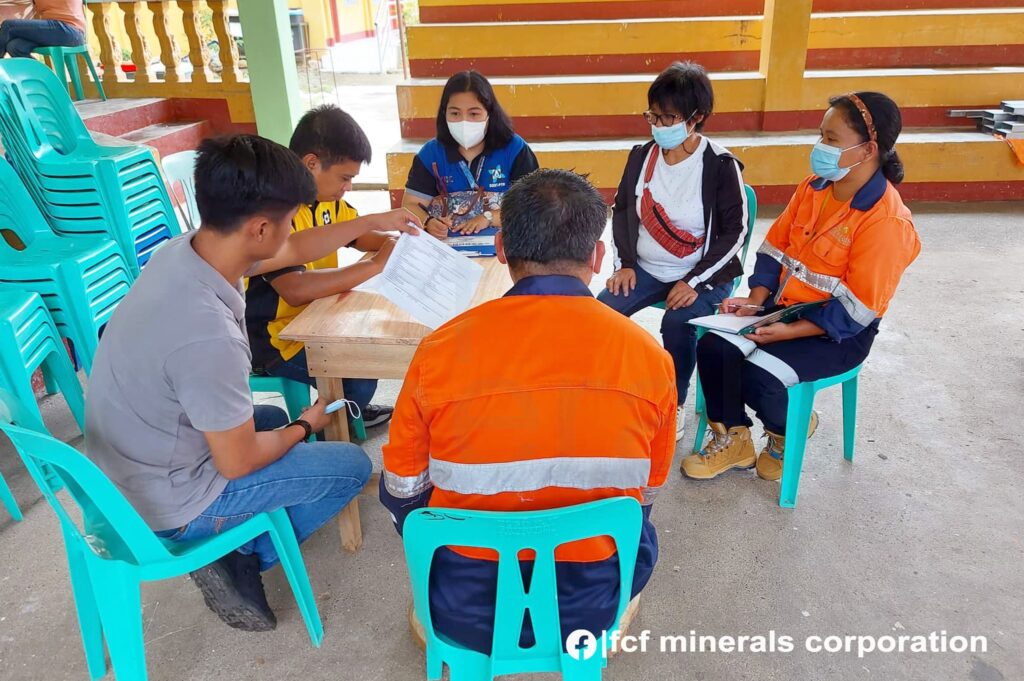 According to Agnes Rosales, FCF Minerals community relations officer, the TNA aims to assess the existing condition of the group in terms of skills and knowledge in traditional loom weaving, availability of equipment, raw materials used, products and its market.
The TNA was conducted through a face-to-face interview with the members followed by an ocular inspection of the production area.
Rosales noted that while the Abel Ripo project was established to preserve the culture and tradition of the Runruno community, it is also a good source of additional income for the family of handloom weavers.
"We are committed to assisting the community in their Abel Ripo weaving project through the Social Development and Management Program or SDMP of FCF Minerals," she said.
The London-based FCF Minerals operates the Runruno Gold-Molybdenum Project, a national government-sanctioned project, which also contributed to the revival of the traditional Abel by the indigenous peoples in the area.
Rosales also noted that the Abel Ripo products are locally woven with a traditional backstrap loom by handloom weavers who have a passion and interest in weaving.
"We are also hoping that the craftsmanship of traditional weaving will continue and convince more young people in the community to take up the craft, also for the economic development of the community," she said.
Rosales added that in partnership with the DTI in Nueva Vizcaya, FCF Minerals will be able to help widen the market of Abel Ripo hand-woven and diversify their products to meet market demands.