BY MIKE DEL ROSARIO
DIFFUN, Quirino (July 15)—The Provincial Government of Quirino has joined the Department of Environment and Natural Resources-Forest Management Bureau (DENR-FMB) in launching the provincial campaign dubbed as "Save Our Watershed" or SOW.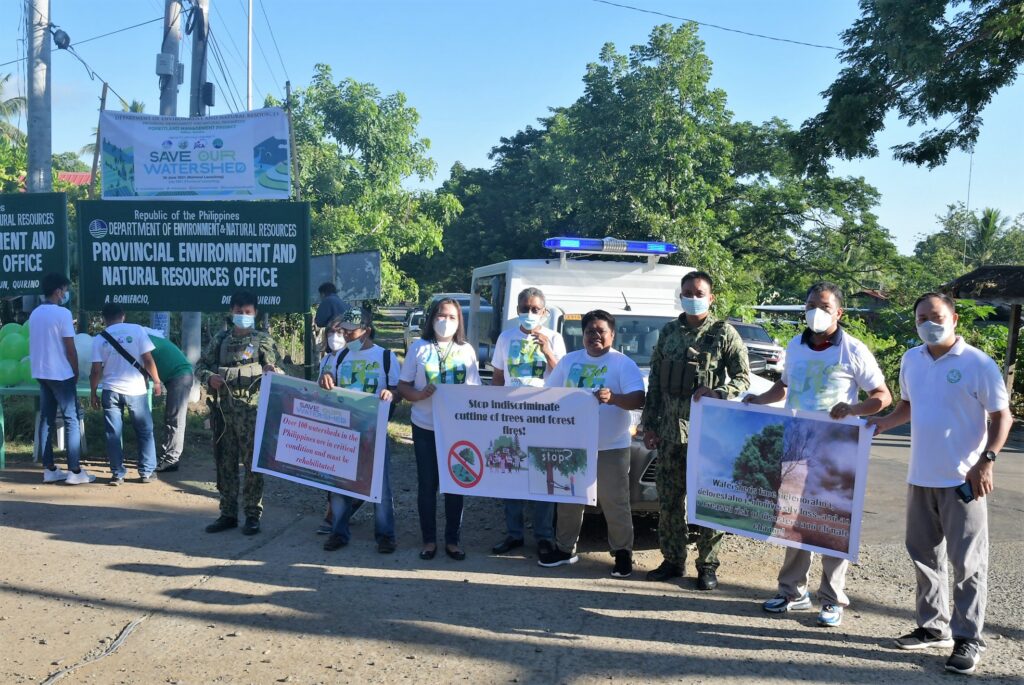 Gov. Dakila Carlo "Dax" Cua said it is critical that the provincial government strengthen collaboration with various stakeholders and partners as this pandemic is testing everyone's resilience.
"We deeply advocate genuine concern for our environment, and together, we can be instruments in creating a safer and more resilient community, and continue to sustain our efforts in the rehabilitation, recovery, and protection of our environment. I believe we will be able to Save and Sustain Our Watersheds if we take this seriously," Cua said.
A small province that comprises six municipalities and 132 barangays (villages), Quirino is the headwater of the Cagayan River Basin and plays an important role in making Region 2 (Cagayan Valley) a significant watershed.
Also known as the watershed haven in Region 2, Quirino also serves as one of the main sources of water for irrigation, home and industrial needs in the Cagayan Valley region.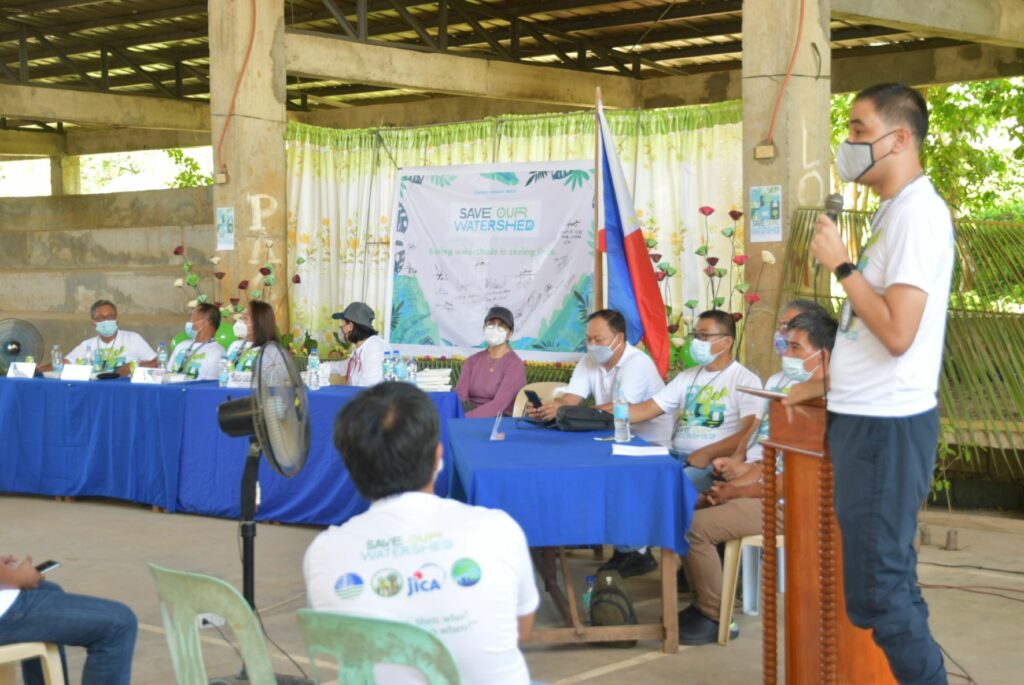 During the launching, keynote speakers delivered messages while watershed stakeholders have expressed commitment in joining the governor's all out-effort in saving the watersheds.
As a symbol of their commitment, the DENR, people's organization leaders, members of the Watershed Committee, various local government units led by the governor signed the symbolic commitment wall as their pledge.