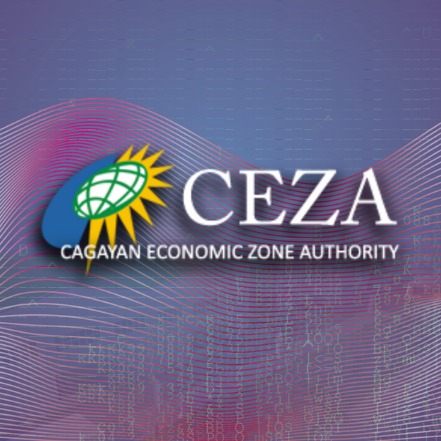 By Catherine S. Valente, The Manila Times
(UPDATE) President Ferdinand Marcos Jr. has appointed business magnate Katrina Gloria Ponce Enrile as the new head of the Cagayan Economic Zone Authority (CEZA).
Malacañang announced the appointment of Enrile, daughter of Chief Presidential Legal Counsel Juan Ponce Enrile, on Wednesday.
The young Enrile would serve as administrator and chief executive officer (CEO) of the CEZA with Cabinet rank, the Palace said.
In a Facebook post, Katrina expressed her gratitude to the President for her appointment.
"Thank you for the trust President @bongbongmarcos. I am beyond grateful. This is Katrina Ponce Enrile, newly appointed CEZA Administrator/CEO at your service," she said.