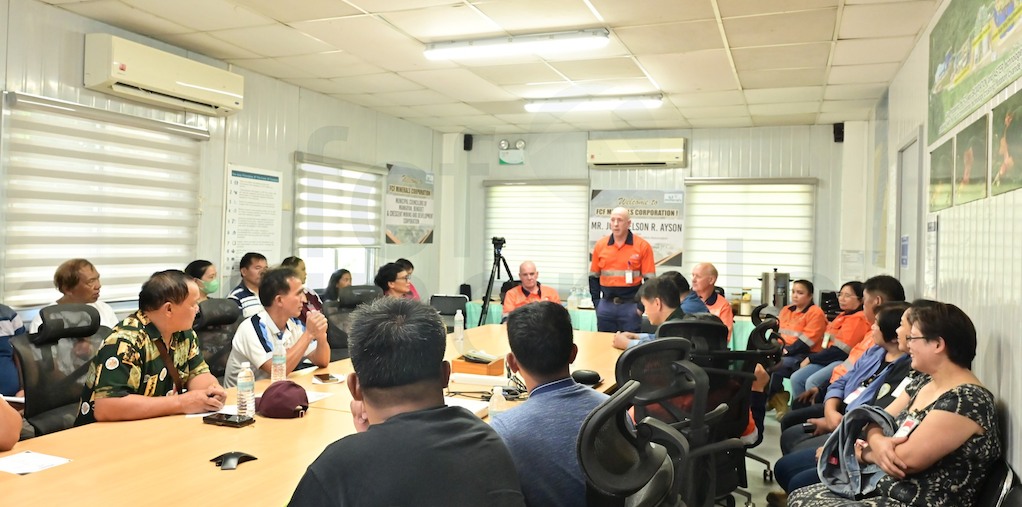 BY LEANDER C. DOMINGO
QUEZON, Nueva Vizcaya (July 5, 2023)—To benchmark the company's best practices, particularly in the implementation of community development and environmental programs, a delegation from the mineral-rich town of Mankayan in Benguet visited FCF Minerals Corporation's Runruno Mine here.
The Mankayan delegation from Crescent Mining and Development Corporation (CMDC) was led by CMDC president Ronnie Siapno, CMDC consultant Ian Moller and CMDC country manager Joey Nelson Ayson, who is also the president of the Philippine Mining and Exploration Association
Also with the delegation for the benchmarking were Jay-L Espada, the executive assistant and representative of Mankayan Mayor Dario Banario; Vice Mayor Julio Joey Culliao, and other local government unit staff and employees.
FCF employees headed by the General Manager for Operations Lorne Harvey welcomed the delegation and participants.
FCF Minerals said the first two-day visit of the Mankayan delegation focused on the implementation of the Social Development and Management Program or SDMP of the company in the downstream barangays of Quezon town including those in the municipality.
This town's mayor Dolores Binwag together with the head of offices of the municipal local government unit and barangay captains welcomed the participants at the mayor's office.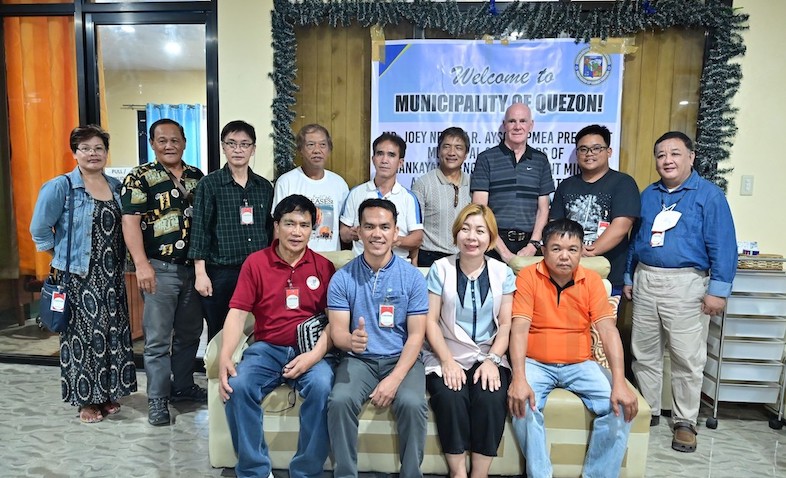 Binwag said the visitors had the opportunity to learn more about the local government's programs, projects and activities implemented in their jurisdiction and how it benefited the residents in their barangays, including those assisted by the company.
The Mankayan delegation on the second day was also brought to the active mine area and the Residual Storage Impoundment.
Allan Day, FCF Mine Operations Manager, and his team toured the delegation for them to learn more about the processes in the mines with a community visit in Barangay Runruno, the company's host community.
Village chief John Babli-ing also shared how the company changed the lives of the residents of Runruno since FCF Minerals operated affirming the company's responsible mining operation in their area.
The group also visited some of the livelihood programs of Runruno and had the opportunity to talk to the members of the associations about their livelihood.
The participants expressed their appreciation to FCF Minerals and the LGU of Quezon and Runruno village for the learning experience in the Runruno Mine and its surrounding communities.