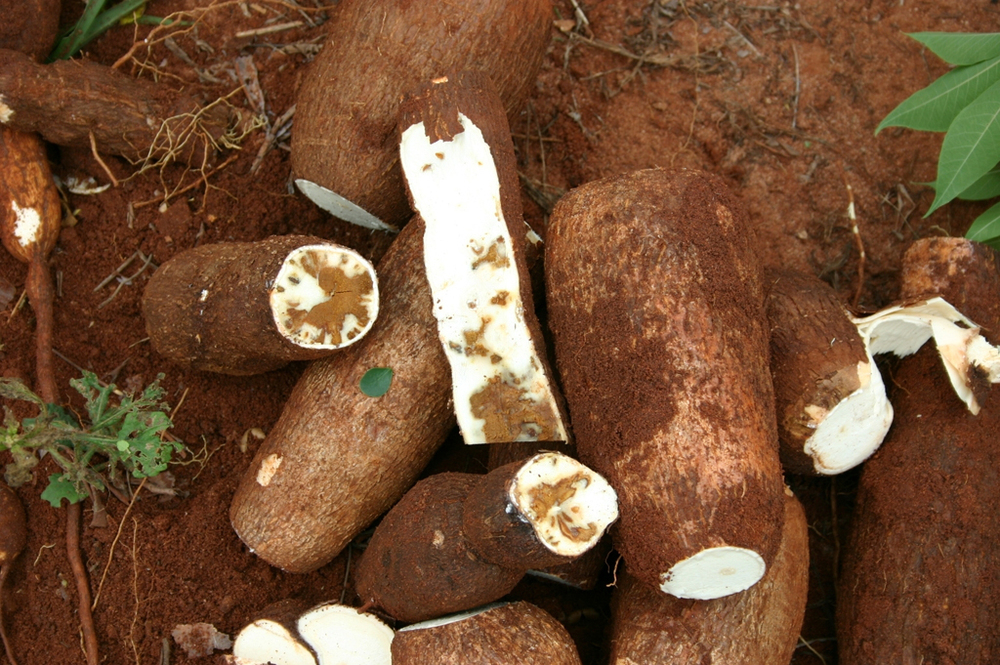 BY VINCE JACOB VISAYA, The Correspondent
SANTIAGO CITY (July 15, 2023)—The Department of Agriculture (DA) in Cagayan Valley has been intensifying an information drive among cassava farmers and advised them to pull out the cassava crops immediately if they have been infected by witch broom disease or phytoplasma disease.
The announcement came after the witches' broom damaged about 440 hectares in Quirino and Isabela provinces last month.
Regional Crop Protection Center chief Mindaflor Aquino, in a recent announcement over the DA radio program, said the witches' broom is difficult to treat since it was first discovered in the region from 2015 to 2016.
However, preventive measures can be done as the cassava seedlings should have planting treatment and the healthy ones should be pruned so as not to be infected by the disease, she added.
Agriculture Regional Director Narciso Edillo said he has been coordinating with the crop protection workers by monitoring and having an extension of crop pest and disease notification and weekly reporting to farmers.
Cassava, mostly used for feeds and flour, has a retail price average of P12.24 to P24.49 per kilogram, according to a Philippine Statistics Authority report.
A hectare of cassava farm may produce yields of up to 80 tons, but the disease would reduce the yield to 30 tons, farmers said.
Cassava farm worker Heherson Pagulayan told The Manila Times that he was saddened by the distorted and dwarfed cassava shoots and fruits caused by the phytoplasma disease planted on his farm in the city.
"We lose money for this harvest. Its shoots and fruits are small due to the disease," he said, as he and his farm workers harvest what was left of his one-hectare farm.
Phytoplasma disease, researchers showed, commonly causes distorted, dwarfed and yellowish leaves and shoots, while other symptoms include abnormal flower and leaf development, shortened internodes, and shoot proliferation. The flowers of infected plants sometimes develop green, leaflike structures called phyllody.
It was called witches' brooms because the plants typically are dense clusters of twigs or thickened stems that develop on the branches of woody plants and affected leaves and shoots may become discolored, distorted and dwarfed, further research showed. Early cassava planters were spared though with only minimal damage.
Alexander Bolar, a planter, said he harvested in April, months before the onset of the disease. Some portions of his late-planted shoots, however, were damaged.