BY LEANDER C. DOMINGO
QUEZON, Nueva Vizcaya: FCF Minerals Corp., a London-based mine firm, has partnered with its host barangay local government unit (BLGU) of Runruno to boost the handloom weaving industry in this gold-rich mining community.
James Carmichael, FCF Minerals country manager, said extending assistance to the weavers who belong to different Indigenous Peoples groups will help the community preserve their culture and tradition particularly their handloom weaving technique.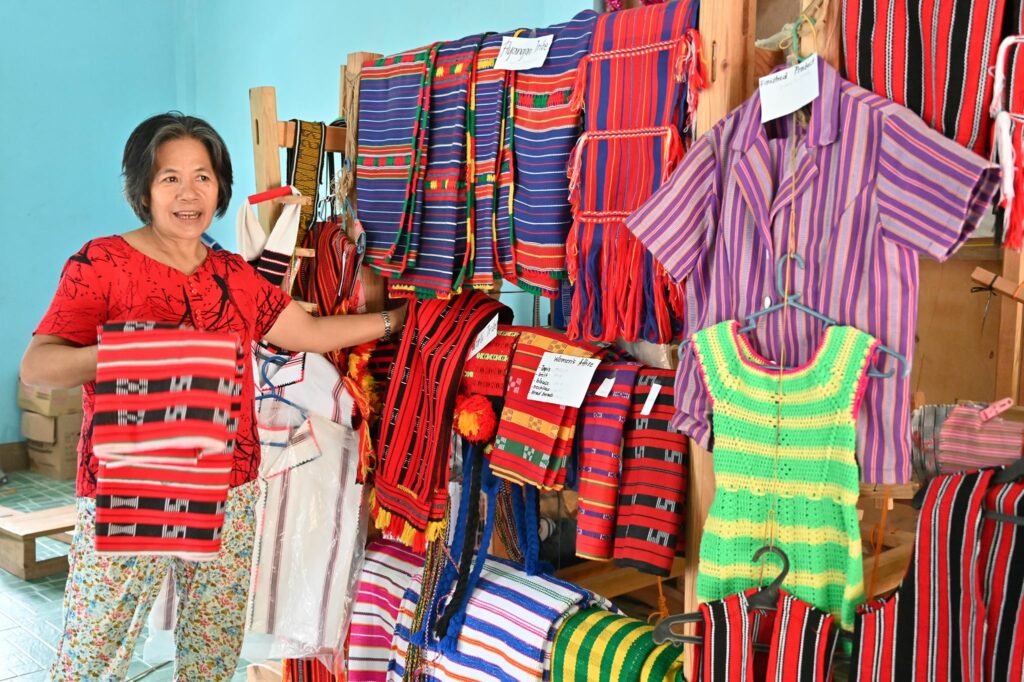 Owned 100 percent by the British Metals Exploration Plc, FCF operates the national government-sanctioned Runruno Gold-Molybdenum Project under an agreement with the government that has an initial validity of 25 years.
Located around 300 kilometers north of Manila, FCF expects to produce at its mine site an estimated 1.3 million ounces of gold for 10 years.
Carmichael said the FCF Minerals extended assistance to at least five tribes namely the Kankana-ey, Ibalo, Kalanguya, Tuwali and Ayangan to boost their production of hand-woven products.
It was in 2015 when the Runruno Indigenous People's Organization (Ripo) was organized among the many Community-Based Organizations here through the assistance of the National Commission on Indigenous Peoples or NCIP.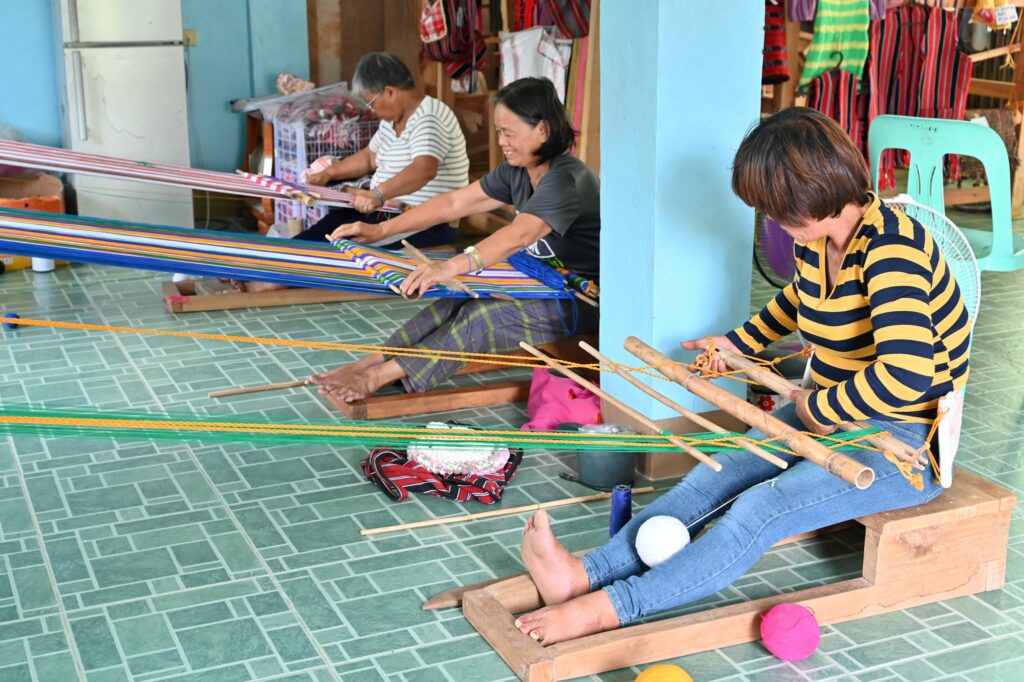 In partnership with Runruno BLGU, FCF Minerals has provided the Ripo Loom Weavers Association with their needs to enhance their "Abel Ripo" weaving project.
"Abel" is the Ilocano word for "weave."
Carmichael noted that while the Abel Ripo project was established to preserve the culture and tradition of the Runruno community, it is also a good source of additional income for the family of handloom weavers.
"We are committed to assist the community in their Abel Ripo weaving project through the Social Development and Management Program (SDMP) of the company," he said.
Carmichael also noted that the Abel Ripo products are locally woven with a traditional backstrap loom by the handloom weavers who have the passion and interest in weaving.
"Like the Ripo weavers, we are also hoping that the craftsmanship of traditional weaving will continue and convince more young people in the community to take up the craft, also for the economic development of the community," he said.
Recently, Ripo weavers received a glass cabinet and storage boxes from the FCF Minerals through the Community Relations Office which will be used for the display and storing of their Abel Ripo woven products such as attire, pouches, table runners, bags, blankets among others.
Carmichael said the Ripo weavers get assistance from the company also for skills training on weaving and start-up capital for the weaving project.
The Ripo Loom Weavers Association is now accepting made-to-order hand-woven products and is also selling woven attires, table runners, bags and blankets that are produced on hand.
For more information, visit https://www.facebook.com/runrunoagvent.