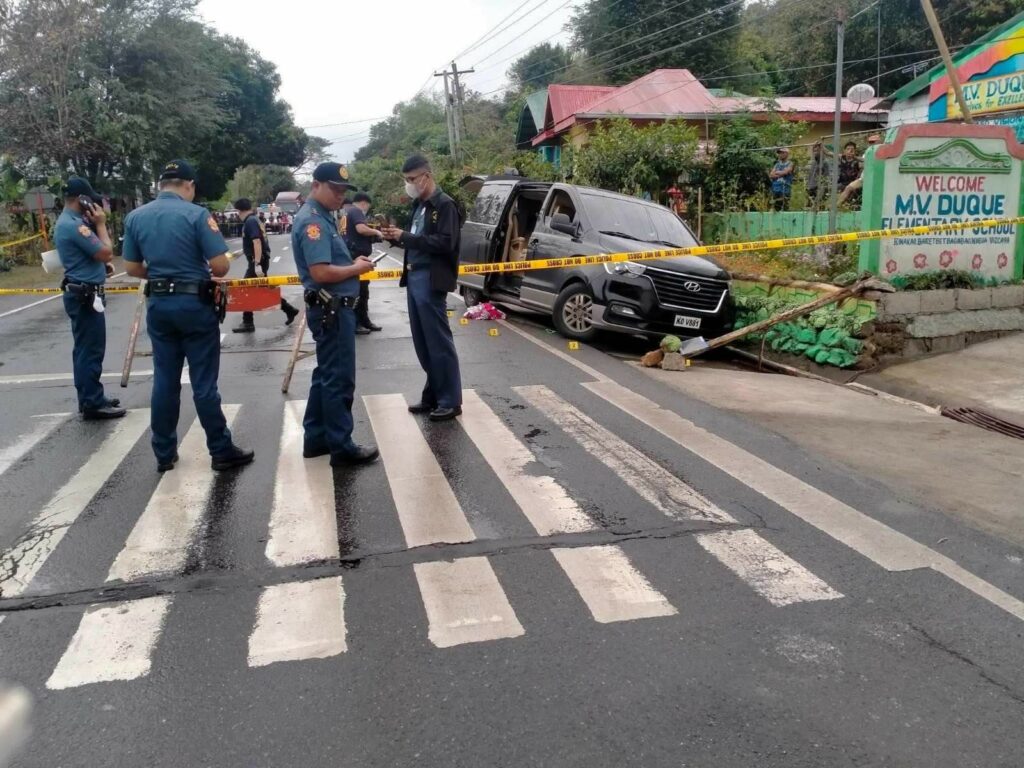 THE VALLEY JOURNAL
BAGABAG, Nueva Vizcaya (February 20, 2023)—Unidentified gunmen killed Aparri town Vice Mayor Rommel Alameda and five others in an ambush here on Sunday.
In an initial investigation, the Nueva Vizcaya Provincial Police Office (NVPPO) said the other victims were identified as Alexander Agustin Delos Angeles, Alvin Dela Cruz Abel, Abraham Dela Cruz Ramos Jr., John Duane Banag Almeda and Ismael Nanay.
Police said the victims were ambushed at around 8:45 a.m. They were on board a black Hyundai Starex with license plate KOV 881 and were fired upon by the suspects while approaching the sub-village of Kinacao in Baretbet village, this town.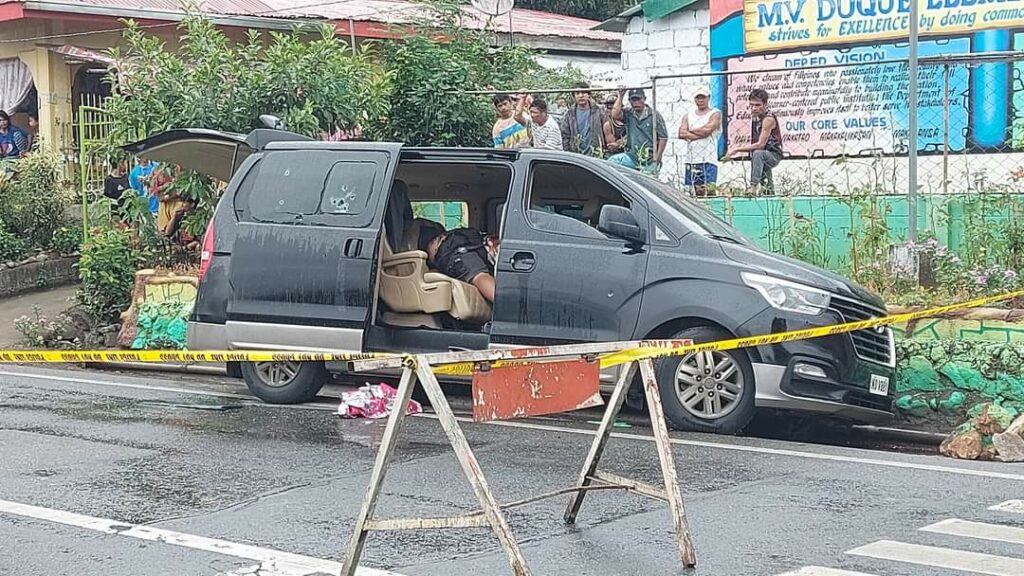 Also identified in a close circuit television was a white Mitsubishi Adventure with license plate SFN 713 which witnesses said was carrying around six suspects wearing pixelized Philippine National Police uniforms.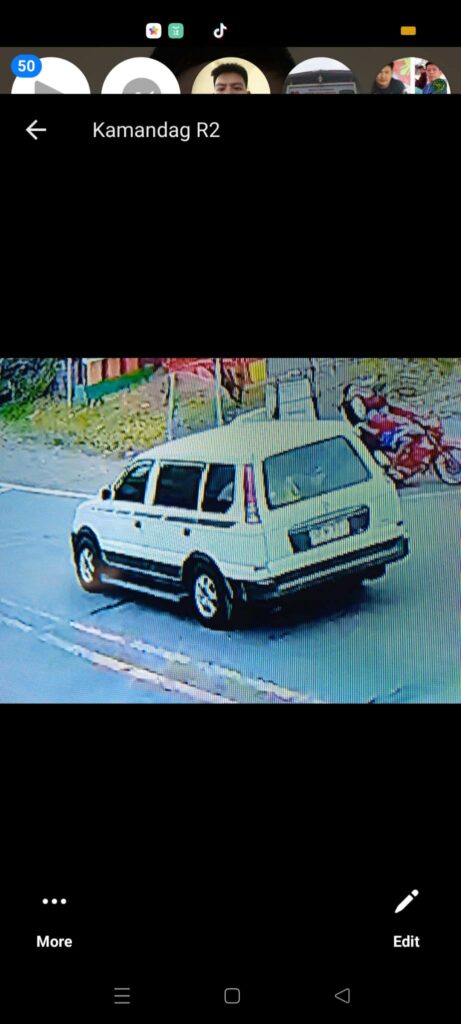 The police investigation also revealed that the suspects blocked the national road using the school barricade of MV Duque Elementary School and fired upon the approaching victims' vehicle.
Witnesses said the suspects who used both long and short firearms to target the victims' vehicle immediately fled the area heading towards Solano town after they went inside said vehicle to retrieve long firearms.
Major Jolly Villar, NVPPO spokesperson, said their investigation of the incident is still ongoing and that the NVPPO has immediately ordered the conduct of hot pursuit operations establishing strong checkpoints.
Meanwhile, the Scene of the Crime Operatives or SOCO is currently processing the place of the incident. DCL