BY MIKE DEL ROSARIO
THE pandan leaves are woven together by the members of the Macate Diffun Upland Farmers Association (MDUFA) Inc. in Diffun town, Province of Quirino, before being transformed into colorful bags, and the traditional "bayong" modernized as "Ecobags" that we used to carry goods from the market or grocery stores.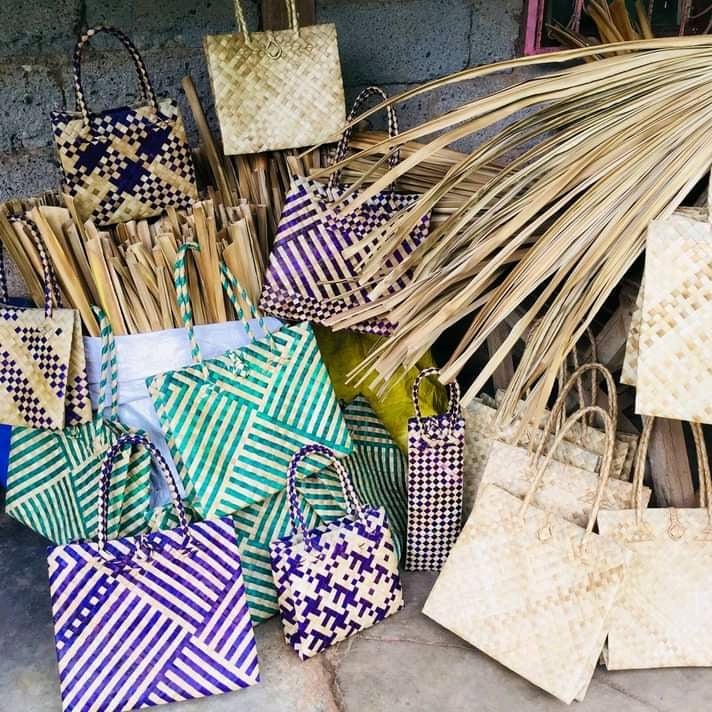 Rather than planning a family hike or outing, weaving provided an alternative treat for families in Barangay Macate in Diffun to spend more time together, staying safe at home, while increasing their productivity or cash flow during this seemingly unending pandemic.
This people's organization is one among the ten partner beneficiaries of the Forestland Management Project (FMP) which is a foreign-assisted project implemented by the Department of Environment and Natural Resources (DENR).
The project aims to improve the conditions of three degraded river basins in the Philippines namely the Upper Pampanga, Jalaur in Iloilo and Upper Magat where Ganano River in Quirino is the sub-watershed.
It is a holistic, integrated and comprehensive program that aims to attain a balance between sustainable forest and natural resource management, conservation and governance through community organizing, massive reforestation and agro-forestry and other appropriate land uses.
This program will also improve the socio-economic conditions of its assisted forest communities through micro-enterprises.